We recognize that all our patients are unique and deserve to receive orthodontic care that reflects their individual needs. Our experienced and talented team is committed to working with you and your family to create a comfortable, stress-free, and rewarding orthodontic experience every time you visit our practice.
We are pleased to welcome you and your family, and we look forward to working with you.
---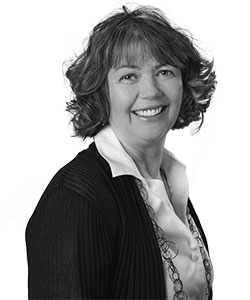 Dianne
Office Manager
I began my career in dentistry in 1993 as a receptionist and financial coordinator. I came from a banking background as middle management, and that experience helped me advance to treatment and financial coordinator. Now, as our office manager, I support Dr. Ponikvar and team, and always look for new and tried and true ideas to help the practice run more effectively and efficiently. I enjoy working in orthodontics—there is nothing quite like seeing the beautiful smiles when our patients complete their treatment.
When I'm not at work, I love spending time with my family and working in my garden.
---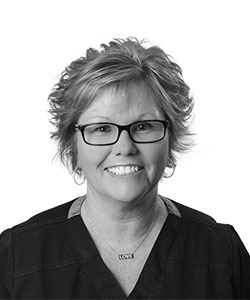 Debbie
New Patient Coordinator
I started working in the dental field in 2002 in the States, where I was a hygiene coordinator and dental assistant. Joining Dr. Ponikvar in 2015 as his new patient coordinator, I work with the newest members of our practice family in all the beginning stages of orthodontic treatment. This includes scheduling appointments, taking records, and communicating with referring dentists to coordinate care. I work with the best team—we all have our patients' best interests in mind. Our patients are awesome too! I love seeing everyone so happy with their smiles after years of treatment.
I live with my military husband of 31 years. We have two grown boys who are also in the military, as well as three grandchildren and our fur baby Riley. We love to travel on our time off.
---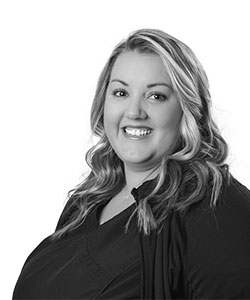 Ashley
Dental Hygienist
I began my career in dentistry in 2005 as a dental assistant. After continuing my education in Kingston, I became a dental hygienist. Now working in orthodontics, I utilize all my knowledge to provide the most comfortable care. Working with kids is a lot of fun. They always have something interesting to say or are doing activities at school. I love hearing all about everything that makes them smile!
Outside of work, I enjoy spending my time with my friends and family, playing guitar, and traveling.
---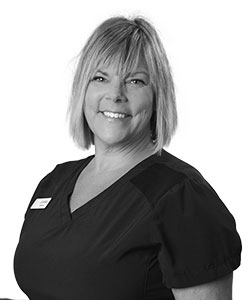 Joanne
Registered Orthodontic Hygienist
I graduated with my dental hygiene certification in January 2010 and, after working in general dentistry for a short while, joined Ponikvar Orthodontics in 2011. The best part of my job is interacting with all of my patients. I love making them feel welcomed in our practice and watching their progress as they grow up and their smiles change. Our office is full of fun and laughter—it's a true pleasure to come to work!
At home, I have a cat named Sid who I rescued 14 years ago. I also have a three-year-old golden retriever name Gibson. I love taking him for car rides, hikes, and to the beach. He goes everywhere with me!
---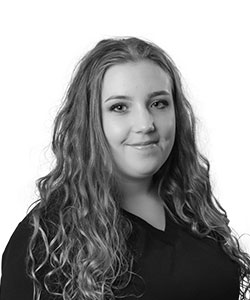 Nikki
Sterilization Technician
I recently joined the Ponikvar Orthodontic team after successfully completing the WHMIS and Public Health Ontario reprocessing moduels. I ensure that all our equipment and instruments are reprocessed in accordance with the most recent health and safety guidelines.
---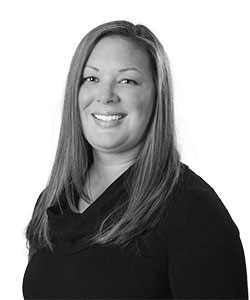 Melinda
Treatment Coordinator/CDA II
I earned my Level II Dental Assistant certification from Algonquin College in 2004 and joined Ponikvar Orthodontics in 2008. I meet with patients and parents for their first visit with our office and help guide them through the orthodontic process. I love seeing the excitement in patients when they hear what our office can do for them. Plus, our team is the best! We all work together collaboratively to achieve the best possible results for each and every patient.
---